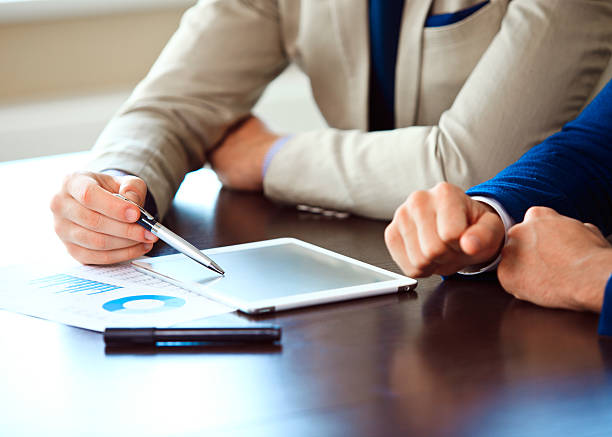 Marketing for Financial Advisers in the Information Age
Our lives have changed drastically in recent years, as various developments and innovations have been made to our internet and mobile device technologies. So much of our communications and interactions in our personal lives, our professional lives, and even our commercial lives, now primarily takes place online, mostly through social networking platforms. All of us now have to search for new or other ways in which we can maintain personal relationships, manage businesses, and engage in markets. For businesses, especially, you either have to quickly adapt to the changes taking place in this age of information, or you will quickly find your business losing relevancy and revenue.
Many long-established businesses have had some tough challenges as various changes have taken place with our technologies. To a great extent, they have become very accustomed to utilizing models of operation and marketing which are now rapidly becoming obsolete. Whereas using business cards and sending advertisements through bulk mail were once standard practices, most things these days take place primarily through online forums and platforms. Now, if a business does not have a significant presence online in search engine results and social networking sites, it will be difficult to thrive and prosper in the new economy.
On the other hand, precisely because of these incredible technological advancements, many businesses have been able to make considerable gains and do quite well in the markets. Huge markets located all around the world are now accessible by smaller local businesses, and they can also engage in thorough business transactions with these markets without having the large budgets of international corporations. Because most societies are now connected to the internet, and most people now have near immediate and unlimited access to it through advanced mobile technologies, more businesses than …